Danalyser's Story
Danalyser is a solo company setup by a data enthusiast. We started as a data education channel on Youtube in Year 2021 with the mission to make data reporting easy.
We slowly evolve into making digital templates to help more business owners to get organised and grow their businesses with the power of data.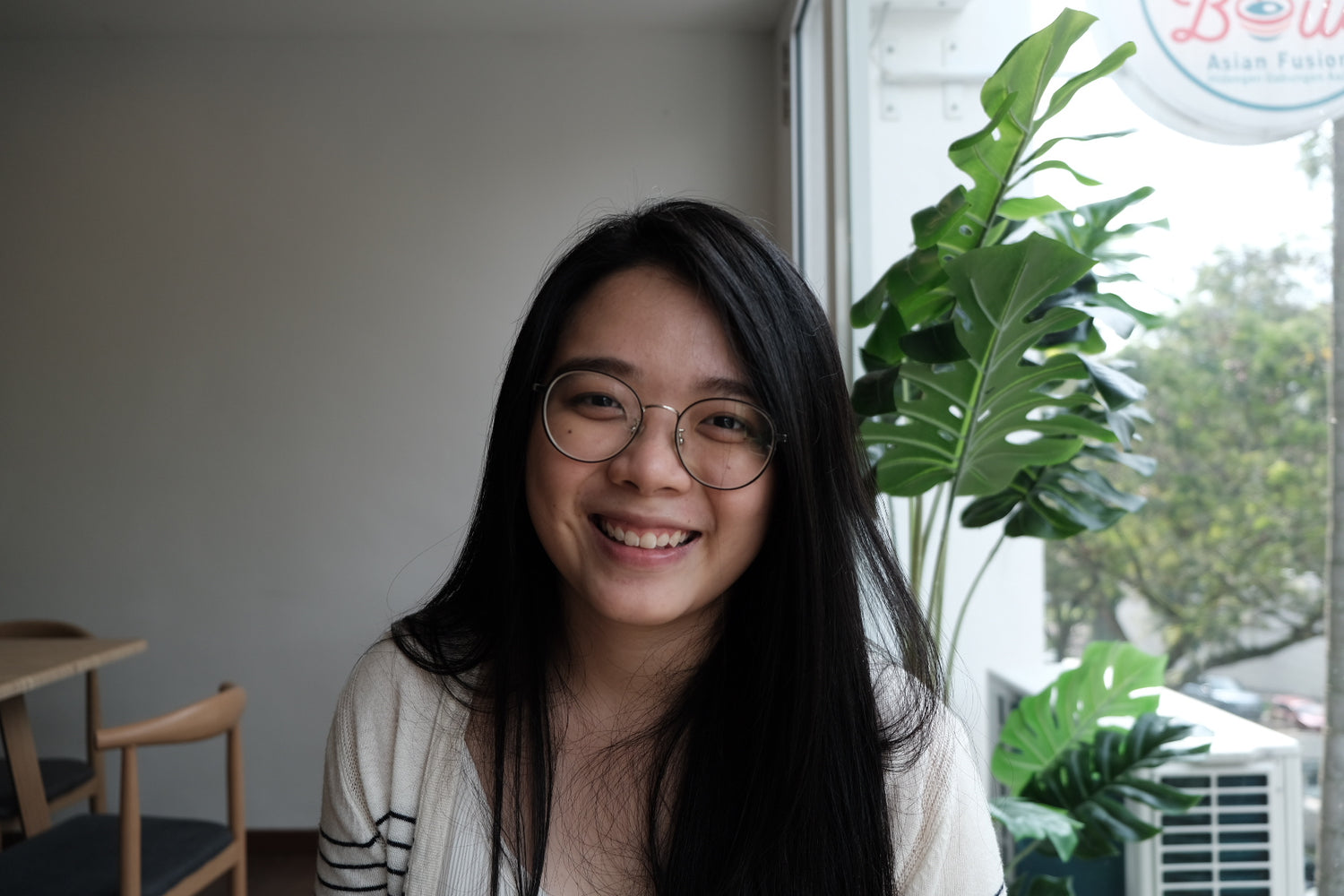 Founder
Sin Ling, most known as SL is the person behind all the work in Danalyser.
A young lady chasing her dream of being a solopreneur, experience life and making an impact in one's lives.
She loves to do things with a structure and systematic processes, which is why she build this brand to help more lovely souls in this planet. Before working full-time for Danalyser, she was a Data Analyst working in multinational companies (MNC) based in Malaysia.
Knowing first-hand how powerful data is, she is into helping small businesses to utilise the power of data to grow their businesses, be it the data trackers, advanced reports dashboard, automation or simply discovering insights from data!
Let's Connect on Instagram!
Why Choose Danalyser?
5 Stars Customer Service

I cannot say enough about Danalyser. Super responsive and created a very custom spreadsheet for me that I needed to run my business with and see everything as a whole. I am very impressed with their customer service. If you're like me and don't do well with making your own spreadsheets, they are so worth contacting! - CIndy

Expert with Great Product Design

SL is a computer genius, she is helping us design a CRM and Project manager all in one. We have hardware business mostly home renovations and new build. this program will help us track the leads and follow up the progress, also all the special orders along with the job. - Allen

Reliable Partner

I love to understand your problem before deciding on the solution. Think of me as a reliable partner to help you with your business data and decision making.