Regular price
Sale price
$15.00 USD
Unit price
per
Sale
Sold out
What's Included

You'll receive

PS: View description below for the exact content included in the template.
Pre-Requisites

To use this template, you'll need to have a free Canva account. Basic knowledge on how to use Canva is also required.
Return Policy

This is a digital product available for instant download. You'll receive a file that contains a private link to the template. No physical items will be shipped.

We do not accept returns and cancellation after item has been dispatched. But we are always here to help if you face any issue with your purchase.
Share
Are you looking to impress your clients with the amazing results this month ? You need a sales and marketing presentation slides that highlight all the success?
Look no further! Our Sales Report Presentation Template is perfect for marketing experts and online business owners who want to present their sales performance, buyer personas and campaigns metrics in a visually appealing way.
With 26 Canva presentation slides, this template includes editable infographics, charts, and graphs to help you tell a compelling business story. From executive summaries to audience insights, product insights to advertisement ROI, and more, this template covers all the essential aspects of sales reporting. Prompts and examples are included to provide guidance to you in writing a great presentation deck!
Designed with a 16:9 aspect ratio and a size of 1920 x 1080 px, this template is easily customizable to fit your branding. Change fonts, colors, and backgrounds to match your brand, and customize charts, graphs, and infographics to reflect your data.
This template is perfect for digital marketing agencies who want to showcase their team's effectiveness in closing deals, as well as data-centric business owners or ecommerce sellers who need meaningful numbers and actionable insights to make informed decisions. It's also great for sharing appreciation, thoughts, and business vision with your team to align them towards the same direction.
Don't waste time designing sales reports from scratch - use our Sales Analysis Report Presentation Template to create impressive, professional reports that will leave a lasting impression on your clients. Get your hands on this template now and elevate your sales reporting game!
View full details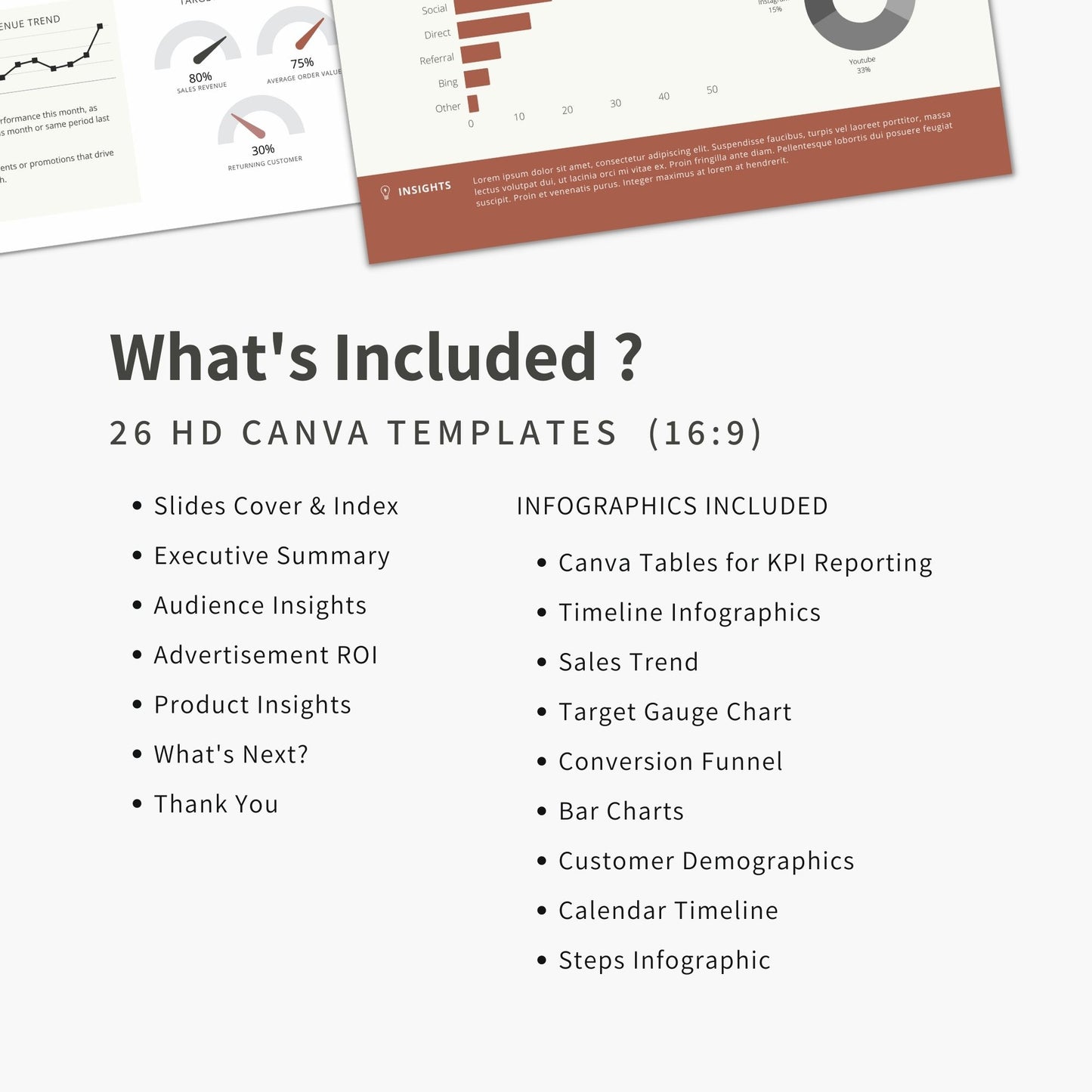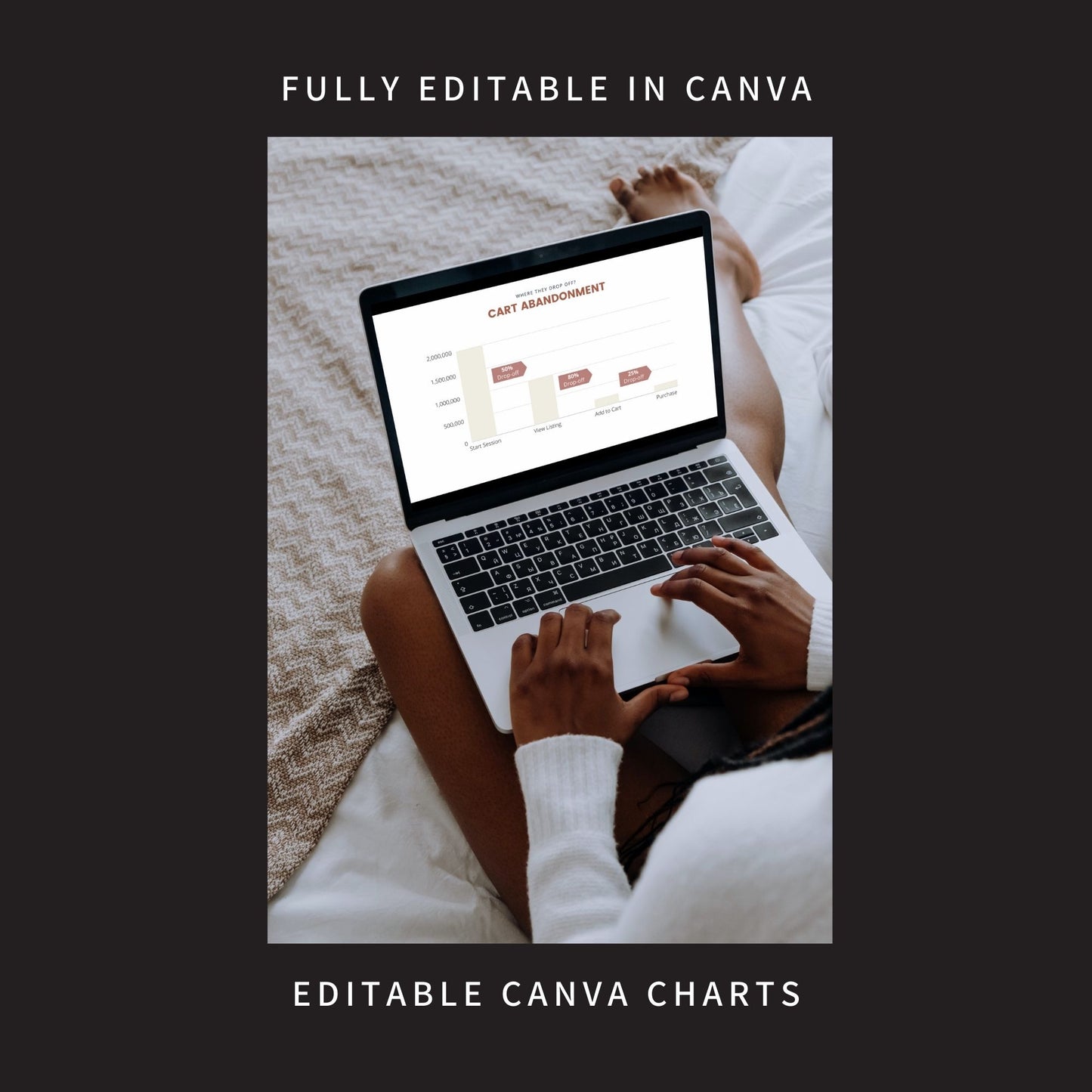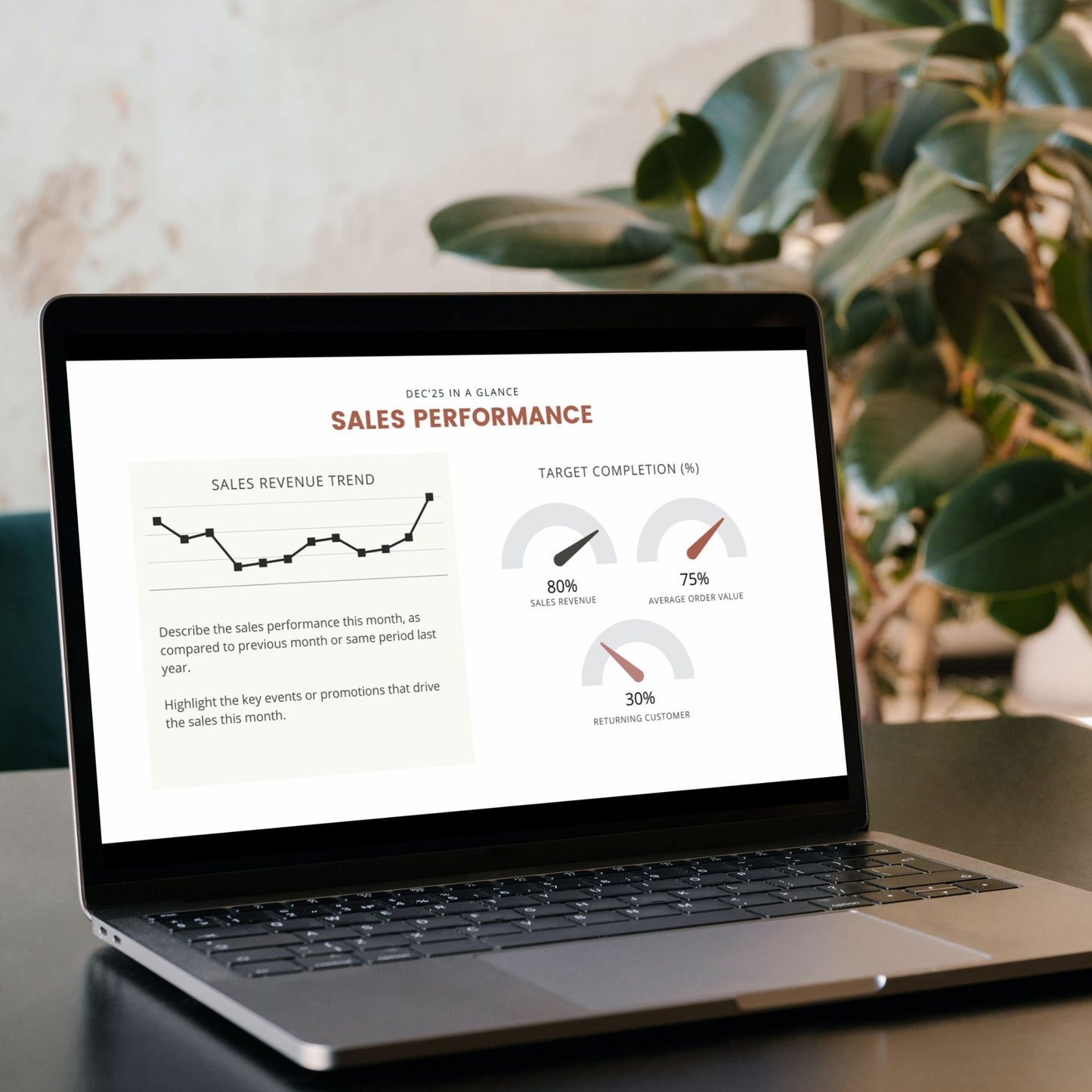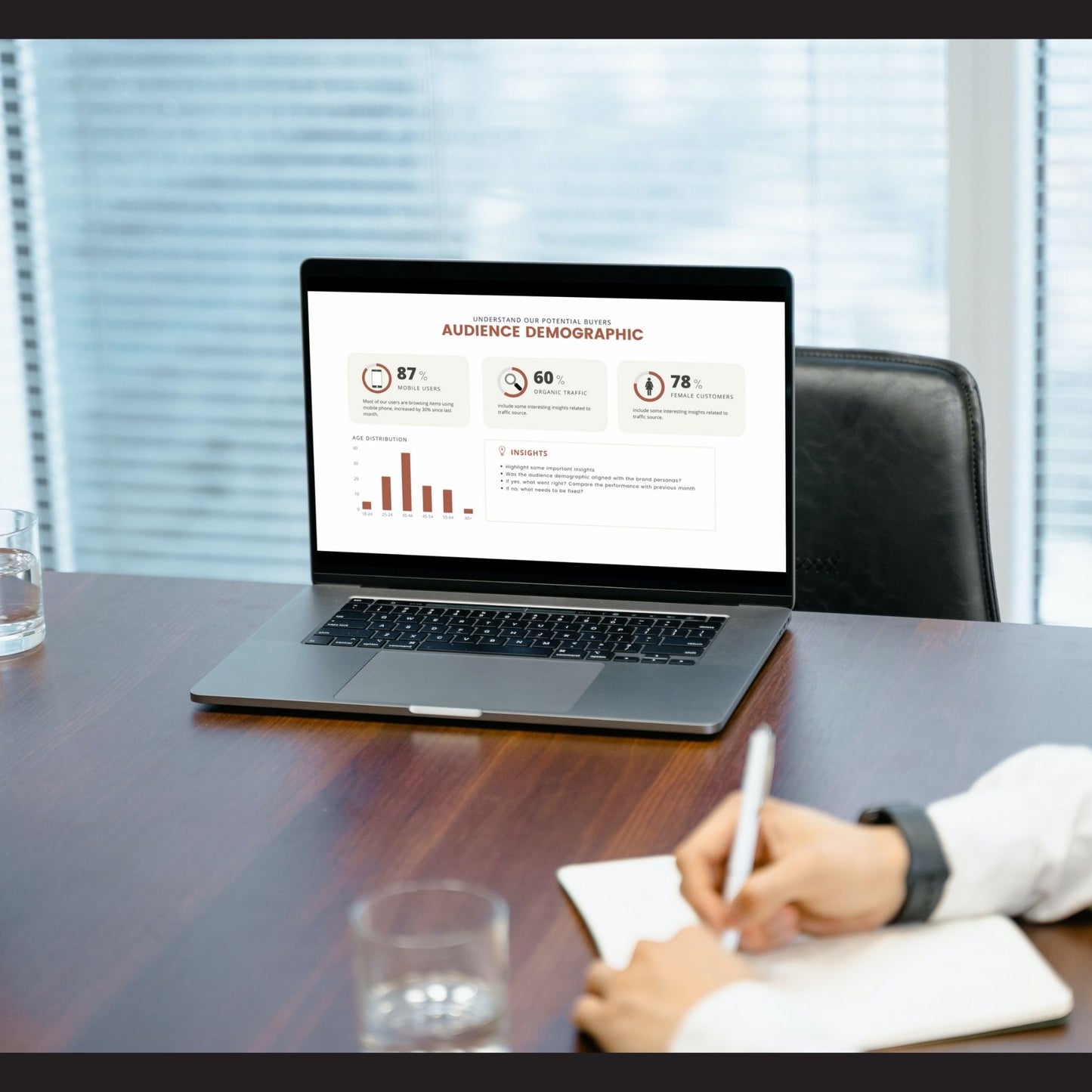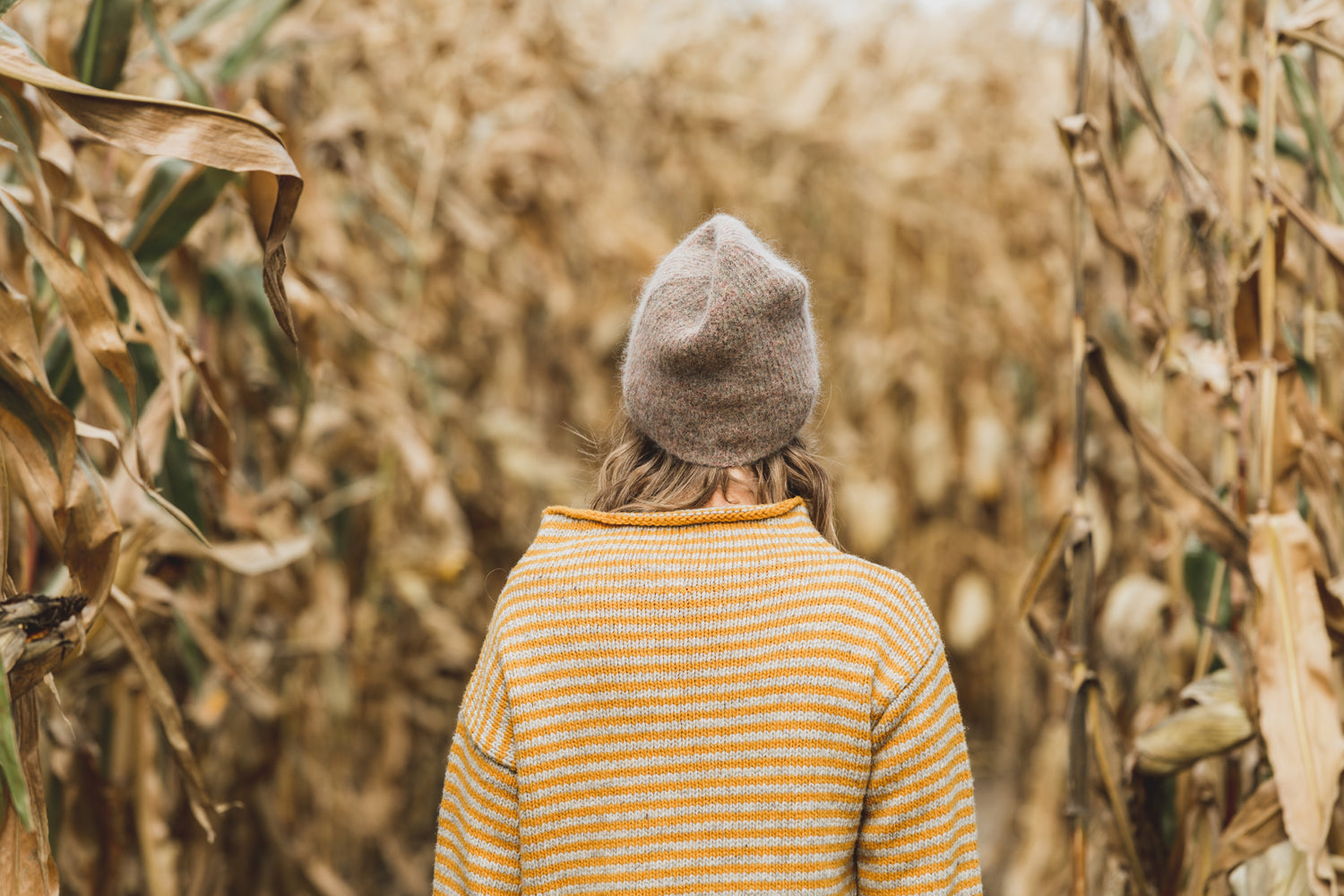 Why Canva ?
Canva is a free graphic design application available online at www.canva.com. Canva's drag-and-drop interface empowers non-designer business owners to create stunning designs for various purposes.
If you do not have a Canva account yet, you are welcome to use this affiliate link to sign up for Canva Pro account. You'll get 30 days free Canva Pro trial to access exclusive and premium elements.
Sign Up Here
Frequently Asked Questions
How fast can I receive my Canva Template?

You'll receive a link to the template in a PDF file instantly right after the payment is made. The PDF file is available for download at the payment page.

Another copy would be sent to your email.
Is the design customizable in Canva?

Yes, this Canva Template is fully editable and customizable. You'll have a copy of the template and you can edit the template however you wish.
What can I edit in Canva ?

Text: Font Type, Size, Colour

Background: Colour

Table, Charts & Graphs: Data, Colour, Animations

Infographics: Text, Colour, Animations

Icons, Graphics: Can be removed and select one you like from Canva library. Colour of most icons can be edited to fit your branding.
What do I need to use a Canva Template?

You only need a Canva account, which you can sign up for free here.

If you do not have a Canva account yet, you are welcome to use this affiliate link to sign up for Canva Pro account. You'll get 30 days free Canva Pro trial to access exclusive and premium elements.
What is Canva ?

Canva is a graphic design application available online at www.canva.com. It comes with drag-and-drop interface which makes it the favourite tool among professional designers and non-designer business owners. 
Is my data safe if I use the template?

Do assure that we DO NOT have any access to the Canva Templates you hold, as you would be the owner of the file.

Hence, the security of the data inside the file is safeguarded by Canva.
Do you offer customization service to the template?

We do not offer customization service for Canva Template at the moment. Danalyser do provide custom Google Sheets Template service for small businesses. We'd love to speak to you on how we can help. Contact us now.
I have some questions, how do I approach you?

If you face any issue before or after purchasing the template, you may message me at my instagram @danalyser8.
My clients love your template! Can I sell/share it to them?

No. A personal license is granted per every purchase. The templates are meant to be used by the individual or the business who purchases them. Hence, you are not allowed to resell, share or distribute it to anyone without my consent.

You can, however, export the document and share the PDF version with your clients. You are not allowed to share the editable version of this template in anyway.

If you need to share the editable version to more than one client, please purchase a separate copy for each clients. Your kindness and respect to original work are very much appreciated.

For commercial license, do contact me at my email if you would like to resell or offer the template as a service to your client.